DISTRIBUTORSHIP
Distributor Rights:
1.Distributor'sRegion Locking
   We will lock the corresponding area sales channel that the Distributor is best in. In this area, only the distributor can represent our products but long as they meet certain performance standards.
2.Distributor's Pricing
   We will give our distributors the best price.
3.Distributor's Market Promotion Support
   We will evaluate the advertisements that distributors need to do, and provide distributors with certain advertising resources support. This includes promotional materials and promotional expenses.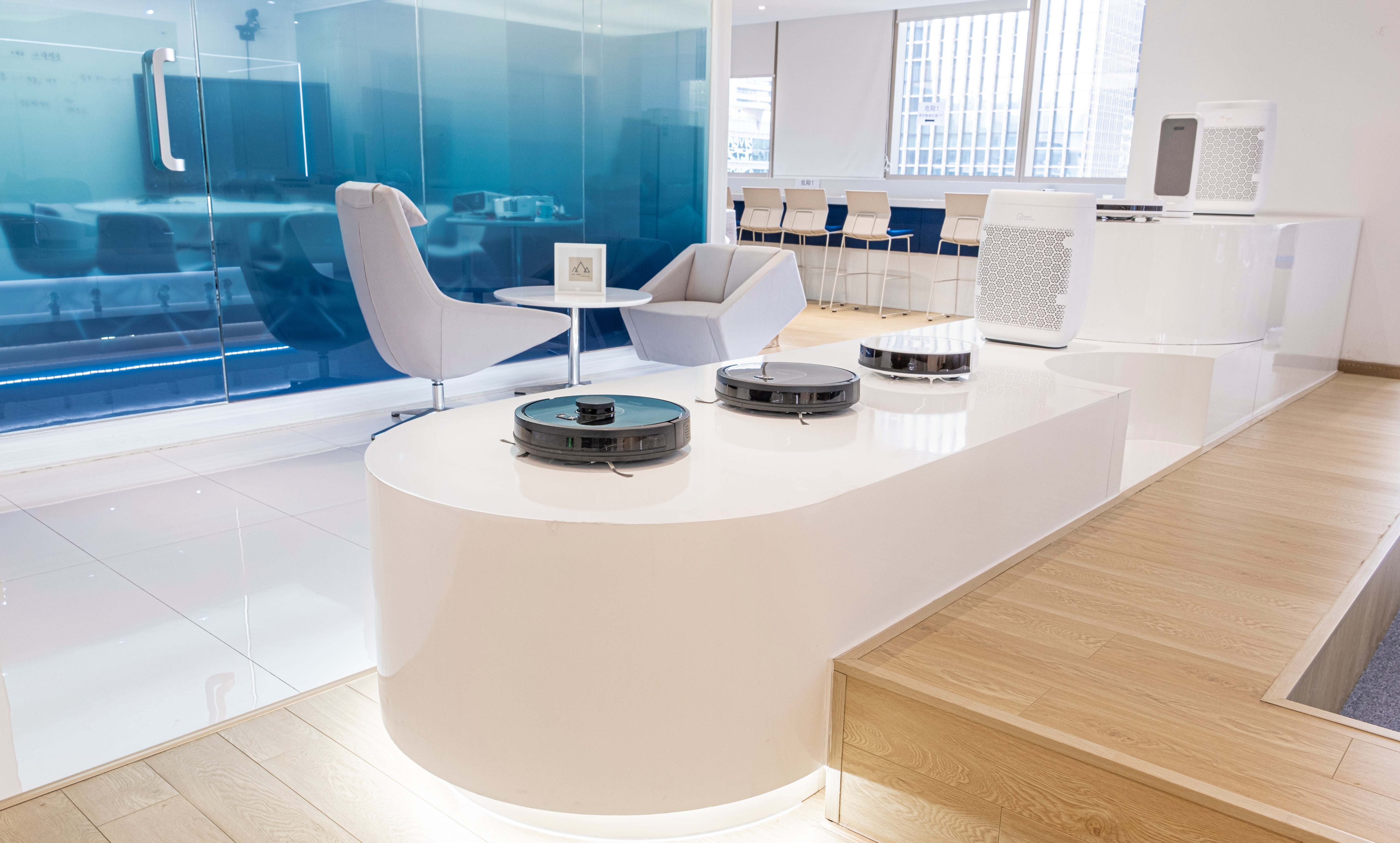 4.Distributor's Priority for New Products
   We are launching new smart products every year. As a distributor, you can enjoy first access to these new products before our other channels.
5.Product Regional Deployment Support
   In the case that our distribution partners are struggling to sell our products in a certain region we can support them by distributing their stock through our other channels. This will help to reduce the risk.
6.After-sales Privileges
   After-sales service is carried out by our Zigma customer service department in a unified manner. Retailers and distributors do not need to worry as the user can speak to customer service and arrange returns/refunds through the in-app chat system.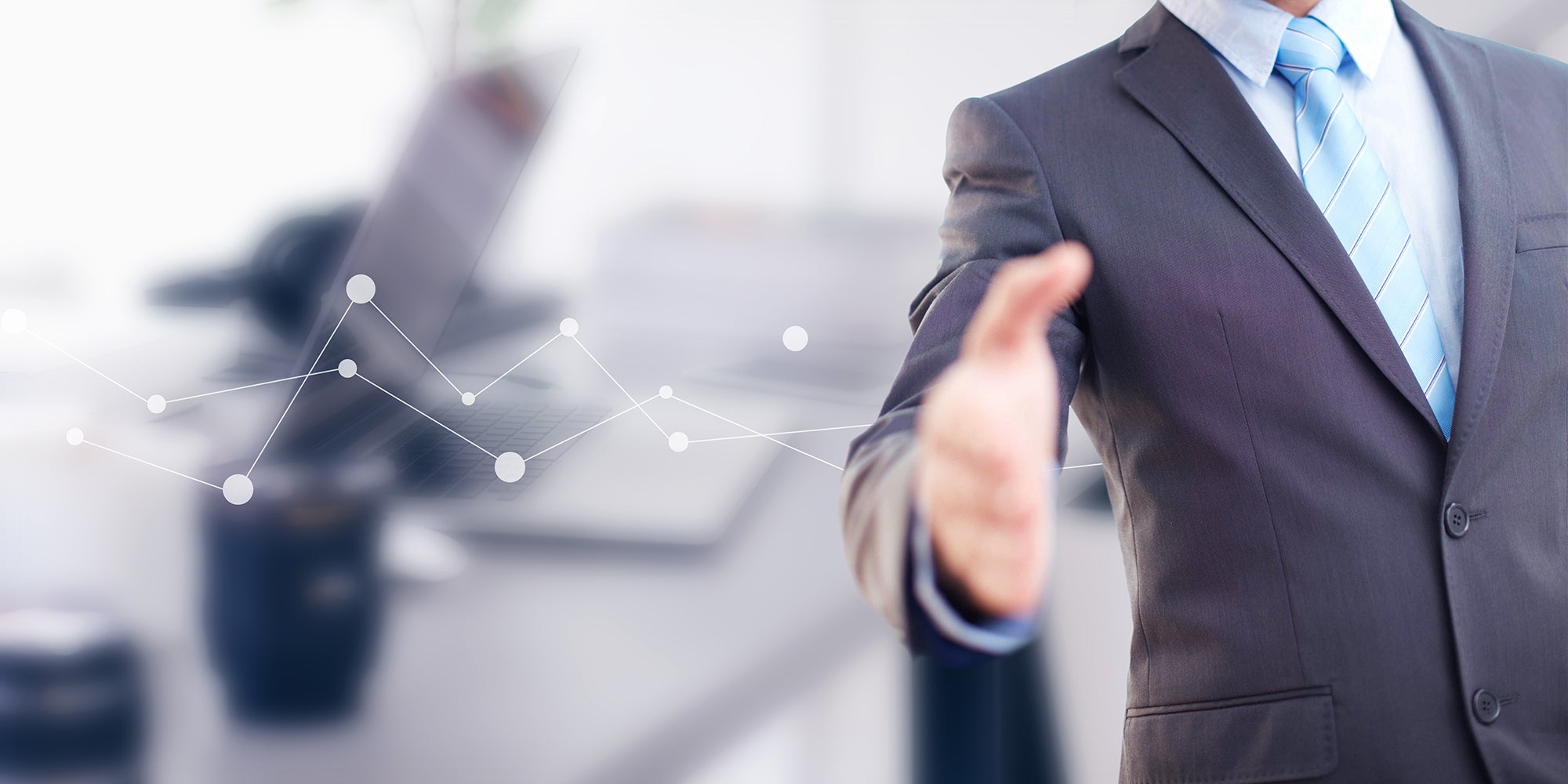 Distributor Obligations:
1.MOQ
   We will formulate the corresponding order MOQ according to the market capacity of each region. Distribution partners will need to order to meet the requirements of the MOQ.
2.Develop promotional and sales plan
 Distribution partners need to formulate corresponding promotion and sales plans according to their own channels and submit them to us.
3.Sales target
 Distribution partners need to work with us to set sales goals in their own channels.
Contact us for more details.