About Us
Zigma Technology Co. was start on Ecommerce at 2014. A technology-
based Company, over decade experiences of hardware development. 70%
of our employees are working at tech-department, to 
develop remarkable AIoT technology. We make electronic smarter.

We prize cutomer needs. To pandering needs, we got strong hardware design,
 firmware research and development, cloud technology, app developing and
 many other aspects. Currently, our main products are model Spark robot
 vacuum, model Seeker robot vacuum and Aerio series of air purifier.

At home automation industries, complex industrial chains, lag in functionality, 
unreasonable function implementation caused by tech outsourcing were
 always happen and hard to solve. Zigma owns the whole process from 
pieces to products. We response quick, know what customers really needs.
 Our experiences lead the direction of new functions.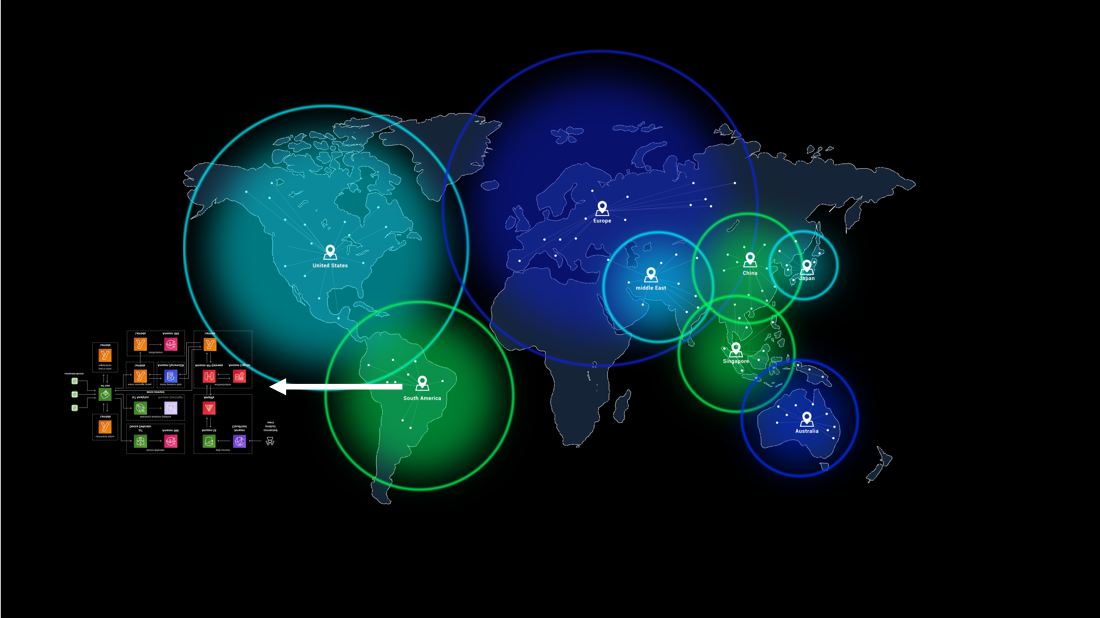 Global server intelligent resolution.
Two-factor security certification.
24-hours*7 server automatic monitoring.
Flow-based dynamic capacity expansion.
Isolation service, database, authentication.
Algorithm based messaging support.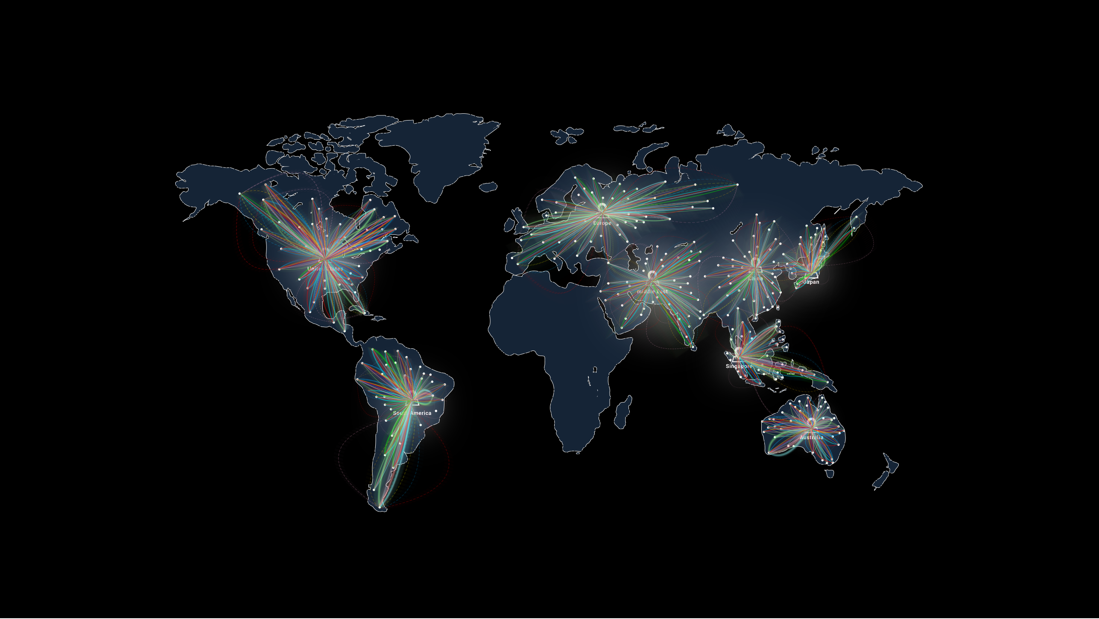 Massive data with high fault-tolerant backup transmission system.
Our server supports approximate 100 million at the same time transform data between devices, app and cloud.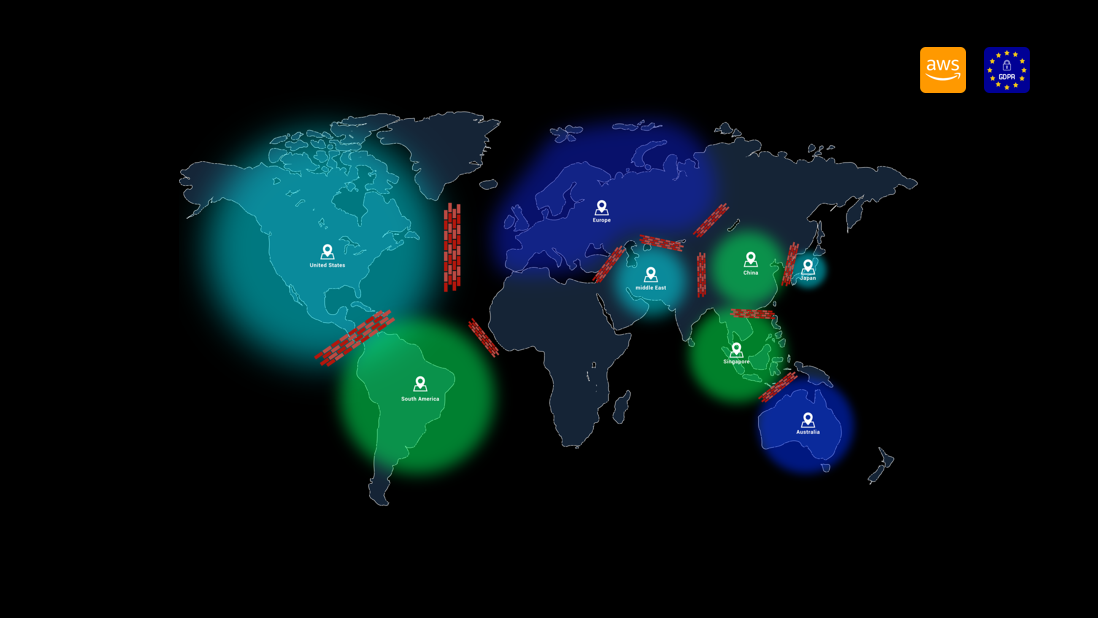 According to laws and regulations, Zigma stores EU customers information
 on EU servers based on the GDPR standard. 
In other areas stored on nearest servers.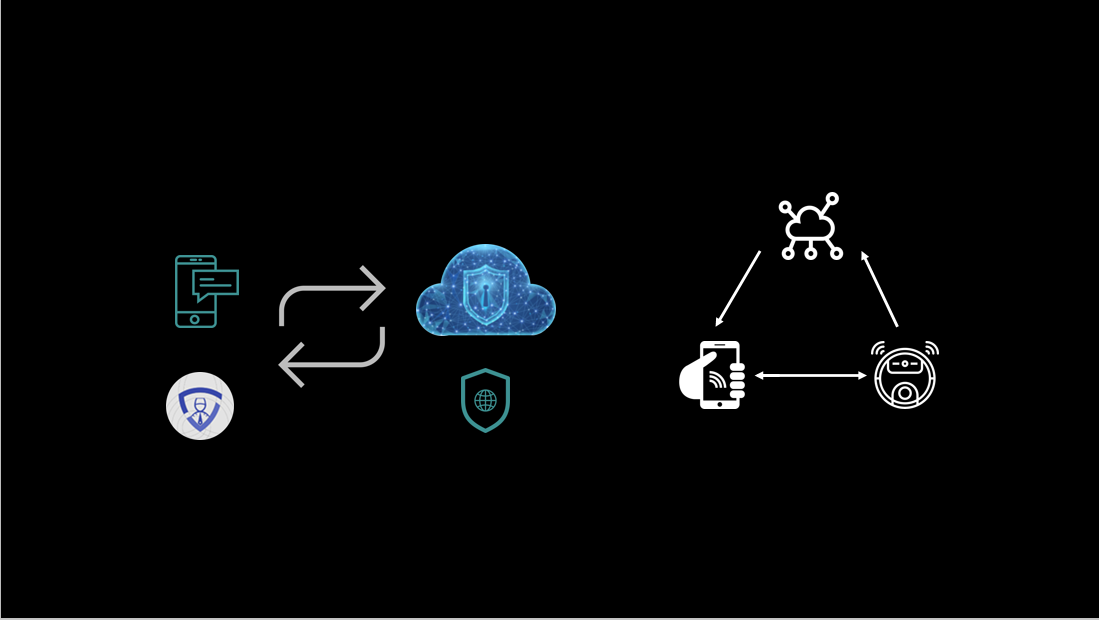 Identity authentication via two-facor security certification.
Data encryption transmission.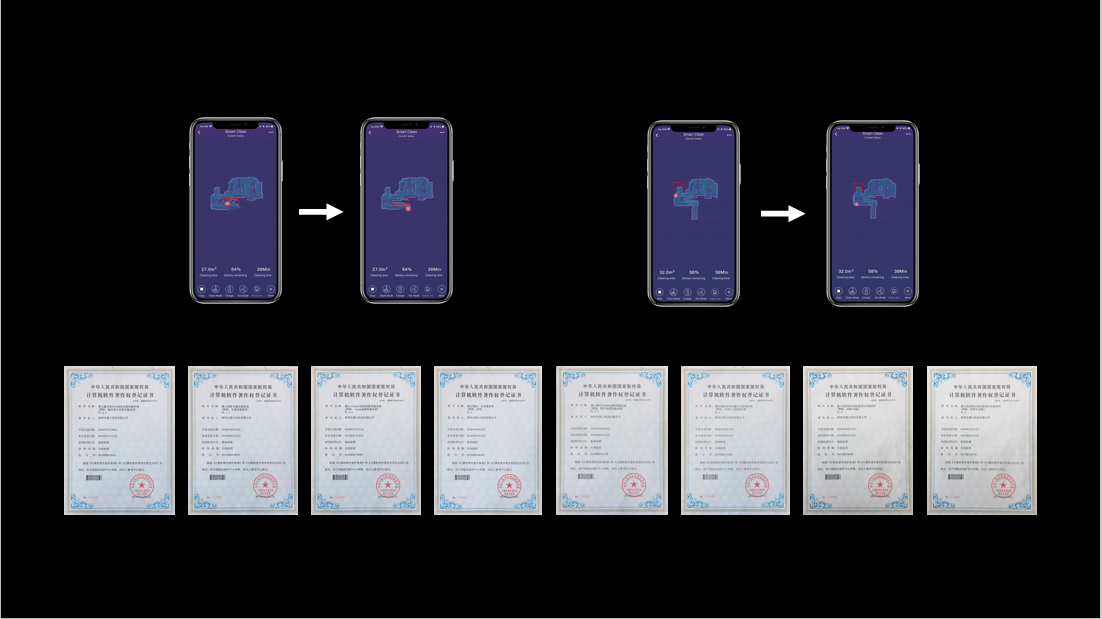 When robot errors like wheel slippage, uneven ground caused map incorrect 
happened, Cloud server will recorrect it by using complex algorithm based 
image recognition, to reach perfect cleaning coverage.

Live the Future!